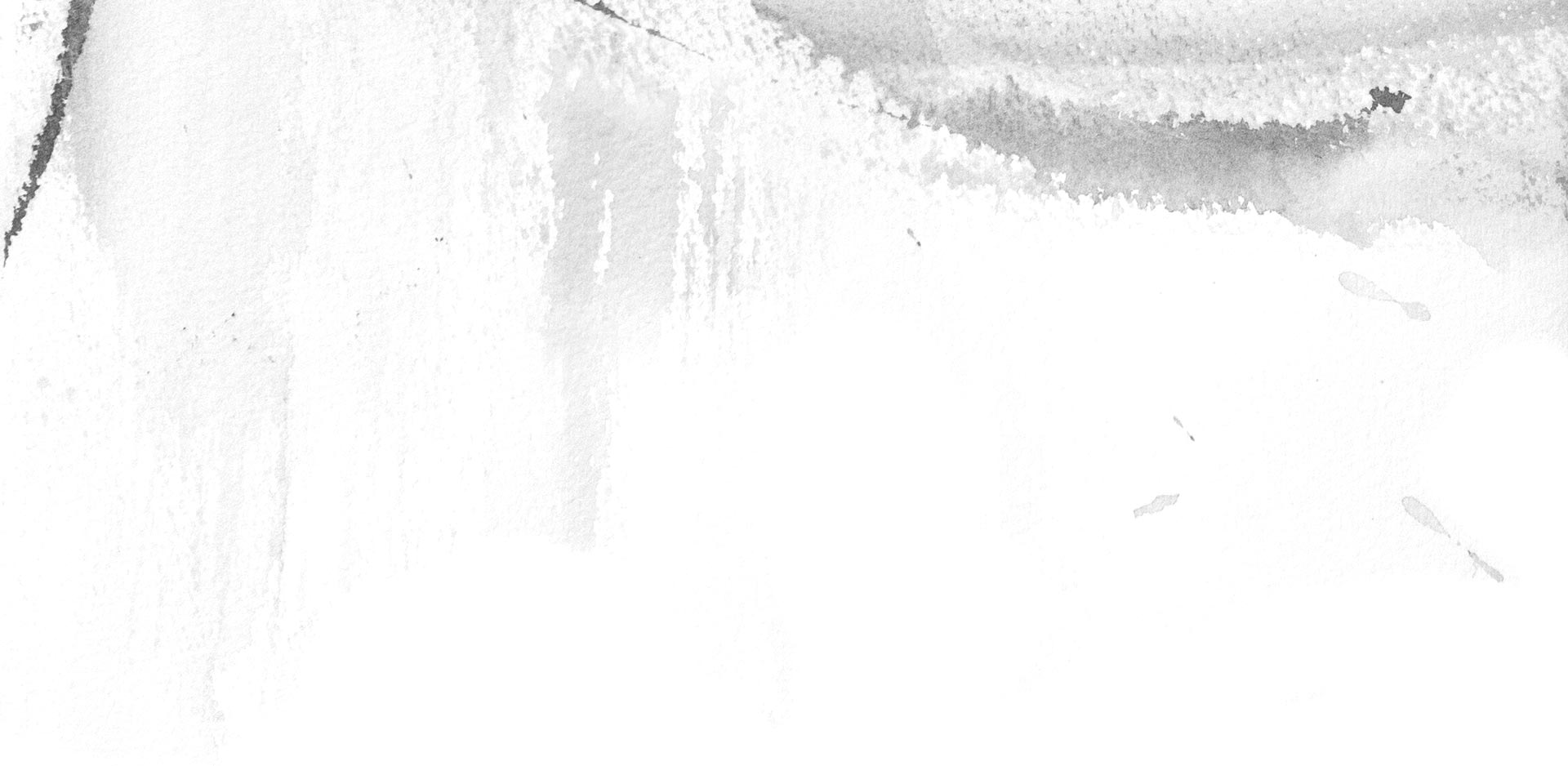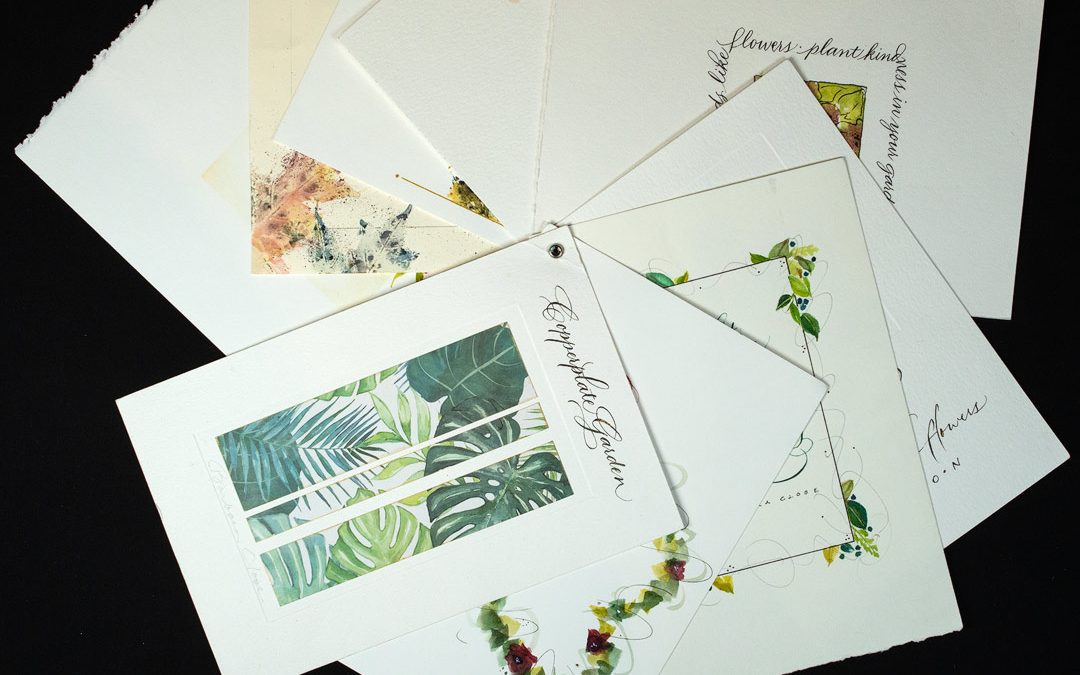 Barbara Close creates handmade books filled with small pages of calligraphic art. By creating individual pages, she can easily curate and assemble her favorite pages into a book. If you're afraid of writing in a blank book(!), check out these three easy bookbinding techniques.
read more
For more tips from Barbara:

Sign up for the Pointed Pen Possibilities List
By joining this email list, you'll be the first to know when Barbara Close's Pointed Pen Possibilities online training series is available. As a thank you, you'll receive a free PDF copy of Attitude Is Everything, Barbara Close's enchanting handmade book. It features her signature contemporary pointed pen calligraphy, illustrating inspirational quotes with lively abstract designs that will get your creative juices flowing.